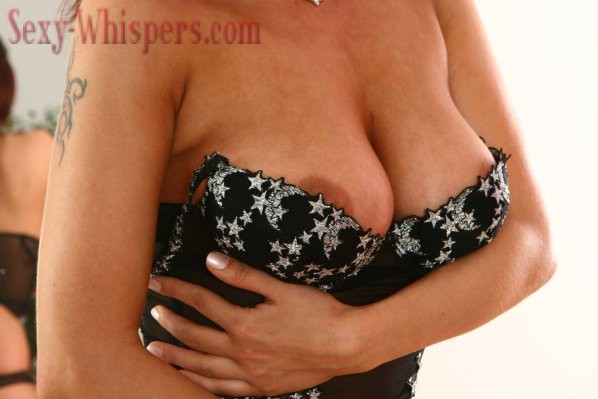 I Must Have a Boy Toy
I wonder if other people's sex lives are normal. One thing that has changed over the years is that more people do let their "freak-side" out, and we can expose it more on the internet. Thank Goddess for that!
The freak I discovered that lives in me always enjoys younger men. Not that I don't enjoy the older ones too, but the younger ones are a bit like having a sweet "dessert". I get the same great rush from fucking a younger man as I do when I cheat on my diet and have a small slice of cake.
I'm not a MILF (aka Mom I'd like to Fuck – in case you don't know the term) because I don't have kids and I don't want them. I am not maternal or the nurturing type, and I don't want to mother 20 year old guys either. I'm not a cougar, and really I am not that drastically much older then some of the younger men I've been with lately. I'm older, but not old for them so luckily I've not been turned down.
I Just Like to Play with Younger Men
I'm going to have to come up with some fake names to tell some of these stories since I've added a few young lovers to my list. The first intense young lover I had is posted about already in my archives. For a name from now on I am going to call him Scott. That name is so far from his real one so he shouldn't discover my blog lol. I had toyed around with some men younger then me, but with him there was a distinct age gap and the fling was intense. Actually I still here from him. I have not decided yet if I feel like returning his messages.
Lately I've met a few others and had some one night stands which is always cool with me. Sometimes it's easier, sometimes the sex is only average. For right now I have been traveling a bit for my job and that's enough. Now that the new year is coming things will settle a bit, and I can get back to posting some clearer details.