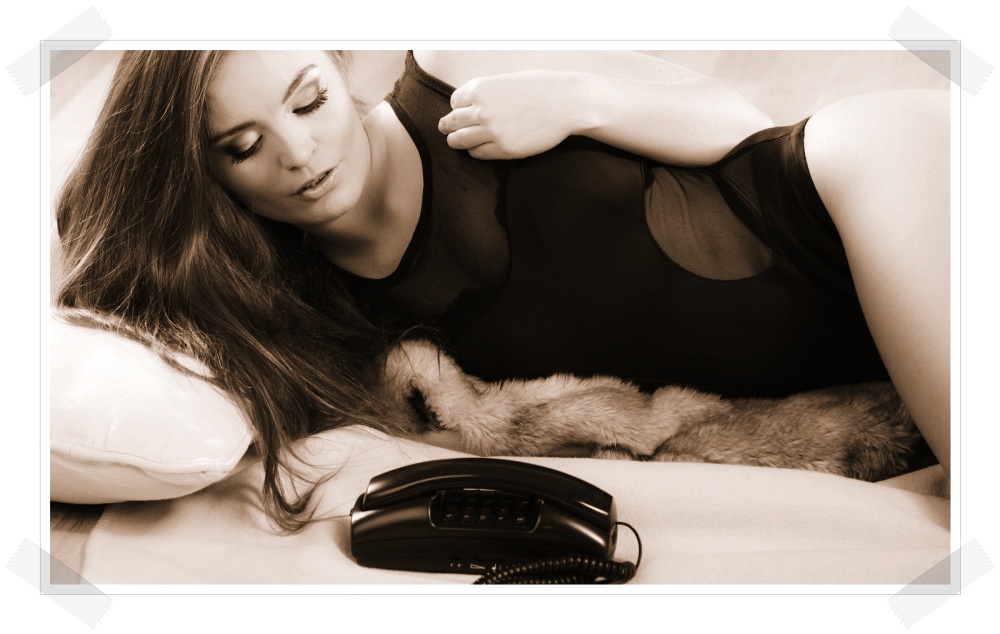 Hiring Phone Sex Operators
We are always seeking talented women who are seriously interested in being a phone sex operator. You must be dedicated and understand that this industry is hard work!  We believe in Team-Work, creativity, and have a passion for men. You do not need experience but you must be self-motivated and willing to put a lot of hours in per day and per week.  Full-time hours need to be 40+ at least 5 days per week and one of those days being on a weekend.
You can work with a cell phone IF it has a reliable connection and never drops calls. Schedules can be somewhat flexible but we do require you to work and expect you to log on for calls for the hours you choose. The more you work the more money you make.
You have not required to do any promotion. But those who wish to self promote will be paid a higher rate. Blogging is not required, but if you do write posts you get more exposure. But most advertising is done by us. We pay for online ads, we do a variety of promotion.
We have a positive environment with no drama. We have a team of ladies who have worked with us for several years and this is no mistake. We pay on time, we respect our contractors, and we provide the tools to succeed.
Our clients MATTER to us. We care about them as "people" and our phone sex operators must want to provide quality entertainment to them.  We look for partnerships with our phone sex operators because making money is important to us and you.
For more information simply send an email to lustyvoice.com@gmail.com