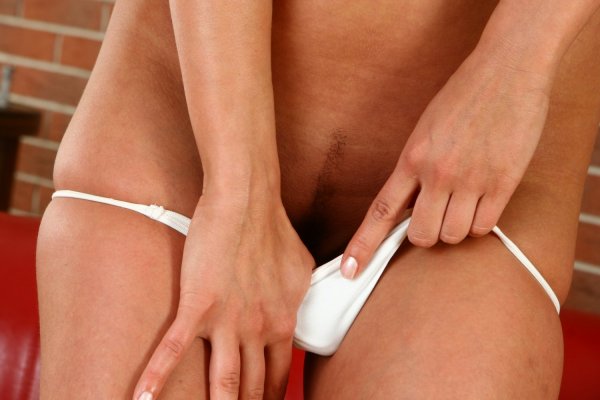 We Should Both Be Masturbating Right Now
I got horny, I got wet, and I was feeling nasty. So I got naked. I am naked right now and as you read this I am playing with myself. Get your cock out and jack it off too. We should both be masturbating right now, together.
Pause.
I am sitting at my desk at home. I took one of my flexible dildos out of it's hiding place. It's cock shaped and ridged like a real dick. I placed it in very warm water. Then I lubed it a little as it is rather thick. I had to scoot down on my office chair and spread my legs opened wide. I slid that mother fucker deep into my cunt. Now I sit here typing with a warm plastic dick inside me.
Pause.
I've not done any thrusting yet. I want it to feel full inside my pussy. If I close my eyes the heated dildo almost… almost… feels real. I wish.
Pause.
My nipples are hard and puckered. I stop typing to pinch them sometimes. I'm also rubbing them and my fat pussy lips a little.
Pause.
I remember his cock. The big one. The 22-year-old one. I fucked him two weeks ago. I didn't even know his last name, nor did I care. Hardcore.
Pause.
I love typing this out, it is like really sharing myself at the height of my arousal. And I feel like I could be talked into almost anything. I feel so WILLING.
Pause.
I have to stop writing and focus on cumming.