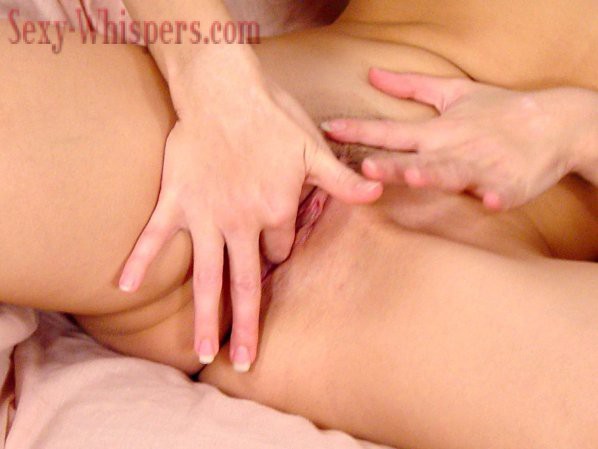 I am Rubbing My Pussy Right Now
I'm so horny right now so I am masturbating while I write this. I shouldn't be doing it right now as I have a bunch of other shit to do. But it's too late.
I got horny. It's normal for me. And a normal way that I break up my day is by playing with my pussy. Sometimes I just sit here in my office chair privacy all day long. A warm, clean, and quiet office can be boring and I'm at work. I could feel how sticky my panties got so I took them off and shoved them in my desk drawer. I pushed my work away. Then I pulled up this blog.
I keep rubbing my pussy lightly. I spread the lips and teased with light stroked at my clit. It feels so good. I wish you could see it. I wish you could watch. My hand is under the desk, no one can see me. My office is very private. I love to masturbate in places where I shouldn't. I'm doing some extra work at the office this week and I hate coming into the office to work. But maybe cumming in the office will help.
I wish I had my vibrator because I feel the urge to stuff my pussy full. Thankfully, I have a few readers who send me dirty emails. I just read one. It got me wet. But I can suffice with my fingers too. They can still get the job done.
I am Masturbating at the Office
My clit is so swollen because I have been teasing it for a good thirty minutes now. I want to explode before I hit send on this post. It will turn me on so much if a reader jerks off to this post and then emails me a message to tell me all about it. I promise to answer.
I can hear other people at work out in the hall. It feels so good and dangerous. My sentences have to be short. I type, then rub my pussy more for a minute or so. Oh, I love a long tease. I love to be such a slut that I can't even work in an office without touching myself.
I am getting so close to cumming and then I stop to edge myself. This is that time that I need an email buddy or a text buddy to coax me through it. My juices are flowing heavily now. My clit is tingling. I think I have to go now so I can fully cum. I hope someone hears me moan.